Broadly defined as well-padded chairs that allow the person sitting in them to semi-recline, easy chairs were built for comfort.
Given the broad definition, many different chairs fall under the easy chair umbrella:
On this page, you'll find a wealth of information about the ubiquitous easy chair to help guide you toward the perfect one.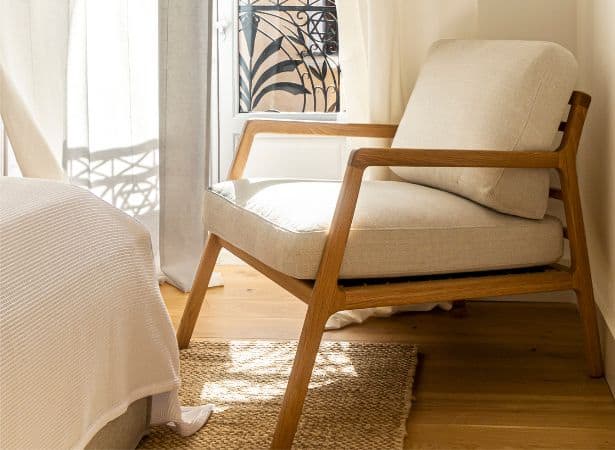 The Best Easy Chair
We've broken the market into segments based on the various types of easy chairs you'll find and carefully analyzed the major models in each category. You can see the results of that research and our top picks here.
Easy Chair Library
Easy chairs focus on comfort above all else. Check out the different types of easy chairs for your next relaxing lounge chair!