Massage chairs are an outstanding, more convenient alternative to hiring a human massage therapist, and something you can enjoy from the comfort of home, anytime, day or night. They are also:
They're incredibly popular, offered in a wide range of styles, colors, and with an unbelievable number of features.
You'll find tons of great resources about them on this page.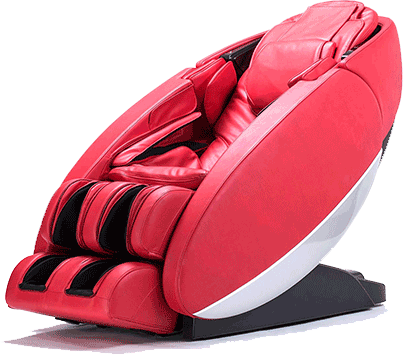 Massage Chair Library
2d vs 3d vs 4d massage chairs—which is better? What are the differences? If you've been wondering, we've got you covered!