What Is a Lounge Chair?
It's an interesting question, and the answer is far complex than first meets the eye. In simplest terms, and using the strictest definition, a lounge chair is an armless recliner, paired with an ottoman, designed for relaxing.
Lounge chairs specifically do not recline. That is, they are built in a permanently reclined position that cannot be adjusted by the user, which is the key feature that differentiates them from recliners, which puts the angle of recline (or the act of reclining at all) under the user's control.
This strict definition, however, has become muddied over time, especially in the United States, with the development of the Eames Lounge Chair in 1956. In a departure from traditional lounge chairs and the strict definition of the term above, the Eames Lounge Chair has arms, and the user can control the rate of recline.
To muddy the waters even further, the Eames Lounger itself was inspired by Club Chairs (also not technically a lounger), and over time, the two terms, Recliner and Lounge Chair have come to be increasingly interchangeable.
For our purposes then, we'll broaden the strict definition to include these other types that are either offshoots of the traditional lounge chair, or have served as inspirations for various designs.
Main Usage of Lounge Chairs
As the name implies, lounge chairs are used for lounging and leisure. They're not designed for work or productivity, but rather, relaxation. As such, they're seldom found in even the most progressive business environments and these days, are most often found in homes in developed nations.
Different Types of Lounge Chairs
As mentioned at the start, the term "lounge chair" has morphed and changed over time, so that today, if we abided by the strictest definition of the term, some chairs that self-identify as loungers (like the Eames Lounge Chair) would not meet the strictest definition of the term. As such, the broadened definition includes:
Traditional Classic Loungers
Armless chairs in a permanently reclined position, with an ottoman, that meet the strictest definition of the term.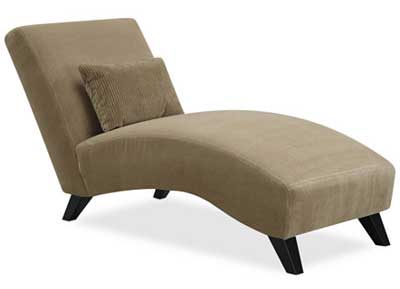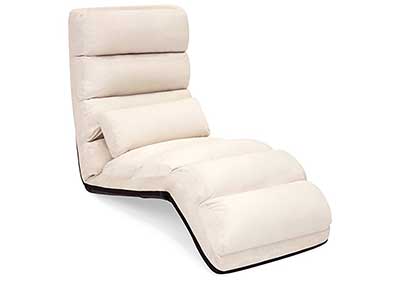 Chaise Lounges
Translated literally, this means "Long Chair" and is best described as a lounge chair that's long enough to stretch out completely on without having to use an ottoman.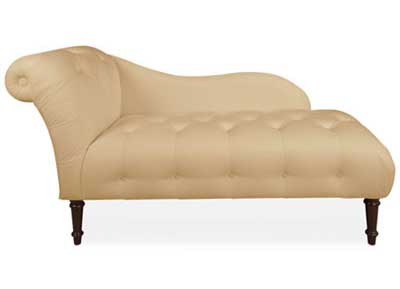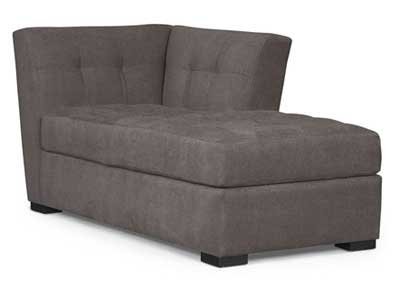 Arm Chairs & Recliners
Armchairs are simple, padded chairs with two arms.  You can certainly still find them, but they've long been eclipsed by recliners, which are more versatile and in general, more comfortable.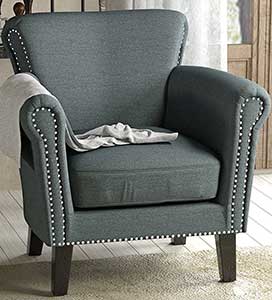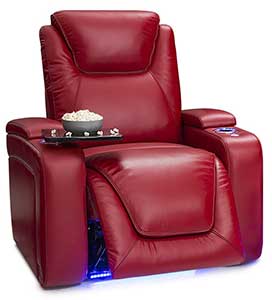 Club Chairs
Club Chairs inspired the Eames Lounge Chair. These chairs can be identified by their low backs and deep seats and gained popularity in English Gentlemen's Clubs in the 18th Century.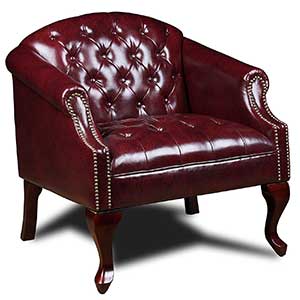 Wing Chairs
These stand in stark contrast with club chairs and are noted for their high backs and "wings" which are designed to keep drafts of air from the sitter's back. Most are overstuffed and incredibly comfortable. They gained popularity in English Gentlemen's Clubs in the 19th Century.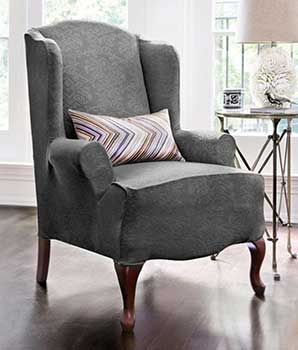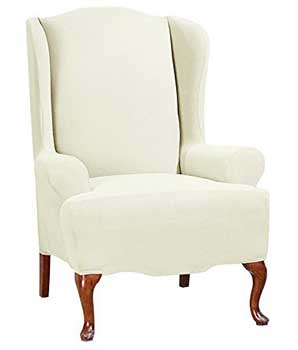 Poolside Loungers
In addition to these, you could also consider lounge chairs designed for outdoor use or poolside loungers to be a distinct subcategory.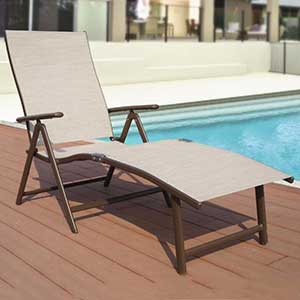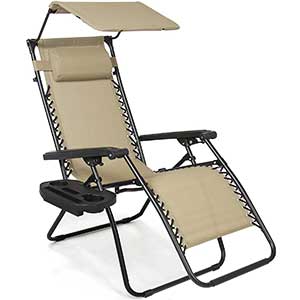 Origin and History of Lounge Chairs
Lounge chairs in one form or another have been around for thousands of years, although for much of that time, they were playthings of the wealthy. You can find depictions of chairs that could accurately be described as Chaise Lounges in Ancient Egyptian Hieroglyphs, and in Roman murals, depicting wealthy aristocrats lounging and enjoying life.
The Lounge Chair as the term is understood today can trace its origins back to 1928, and were invented by Marcel Breuer, of Hungary. His original design was crafted from tubular steel, plated in chrome, and upholstered with leather.
The Eames Lounge Chair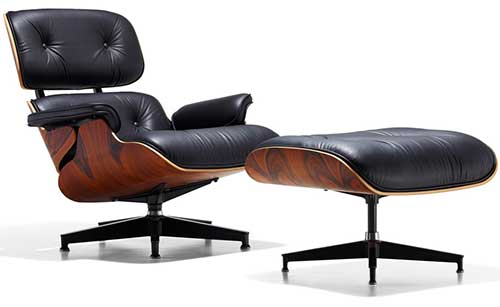 While Breuer's design was wildly popular in Europe, the Lounge Chair wasn't popularized in the United States until 1953 when Charles and Ray Eames designed the Eames Lounger for the Herman Miller Furniture Company.
These chairs were originally made from plywood, with an aluminum base, and were upholstered with leather.
Some Current Brands of Lounge Chairs
---