The director's chair has a history that long predates film. These chairs were inspired by the design of curule chairs found in the Ancient Roman Empire.
Naturally, in the intervening centuries, we've made many improvements, and there are more types of director's chairs than most people are aware of:
Here at Chair Institute, you can find a broad assortment of information about Director's chairs to help you zero in on what's perfect for you.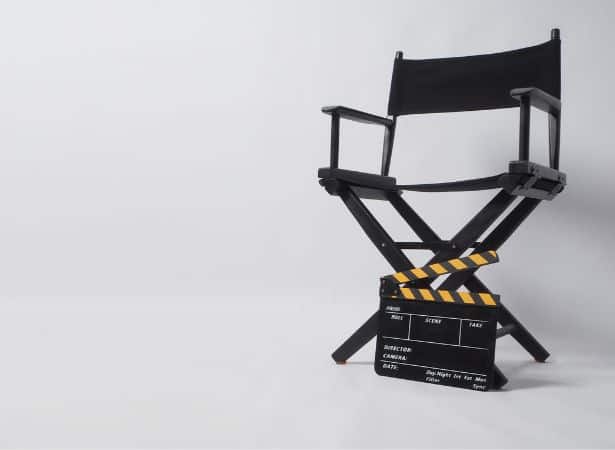 Director's Chair Library
Director's seats are used for more than just movie sets. Come check out the different types of director's chairs in the market today!